Contact Details
With the increased demand for the property preservation service our client happily rely on our service everydayget in touch with us for more information.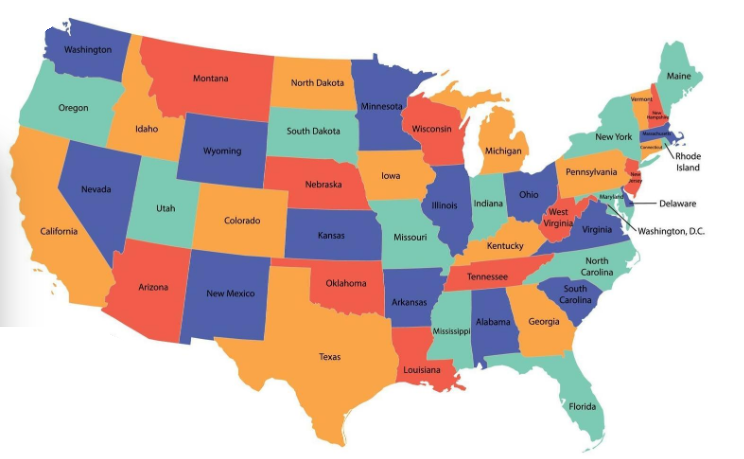 Address:
309 Shallow Ford Rd. Herndon, VA 20170
We want to hear from you
With the Internet spreading linke wildfire and reaching every part of our daily life, more and more traffic is directed to websites in search for information.