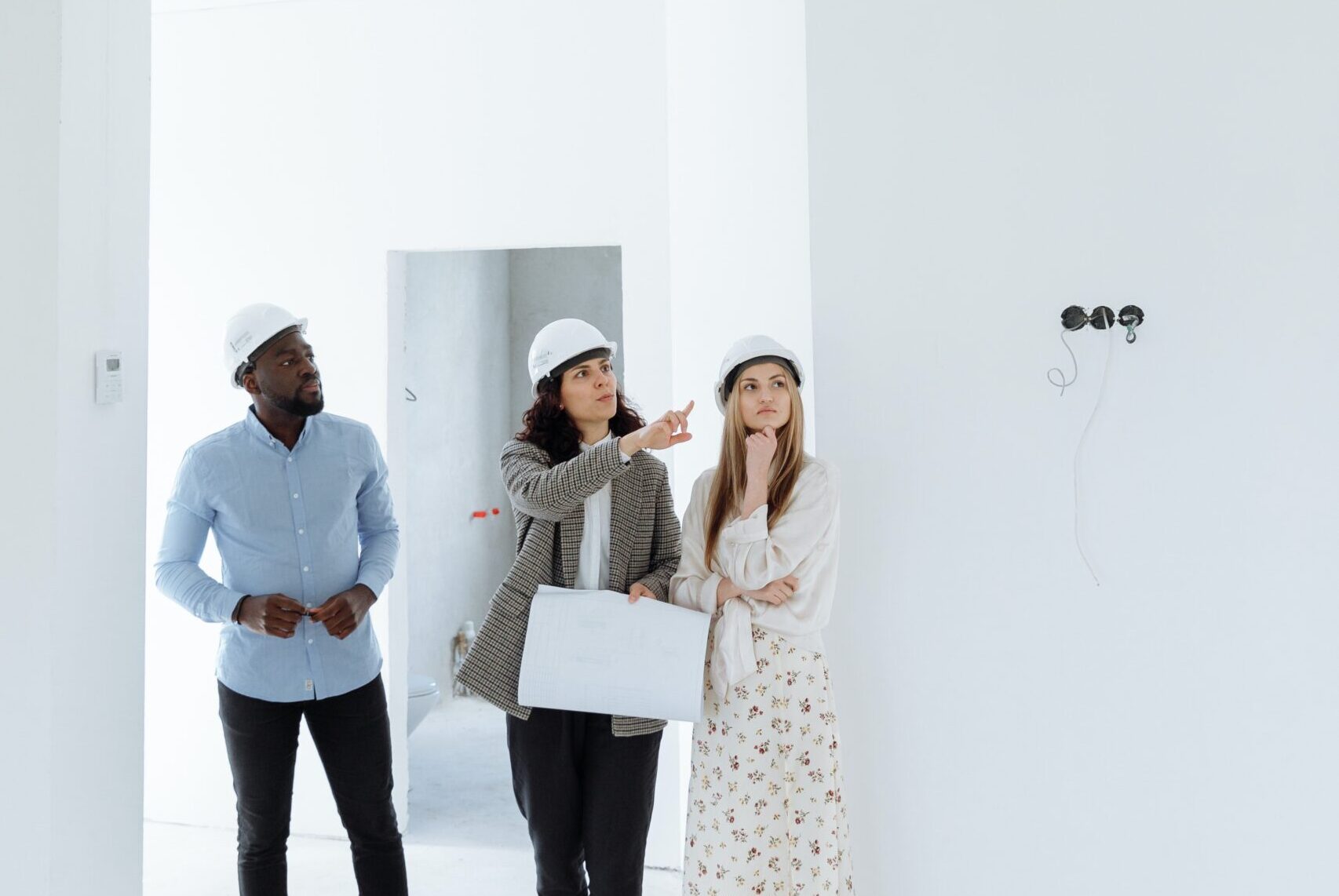 We are experts in Property Preservation
One of our strongest sides is Property preservation. For many years we have been keeping vacant properties safe, secure and well maintained. We carry out systematic and in depth assessment on assets, to prevent further issues and help preserve an asset for a long time. Our system of work includes, identifying issues with proper details, dealing with clients in real time for perfect and precise work, and everything goes though number QC tests under our experienced QC Team so that all the little details are taken care of.
GET A FREE QUOTE
A few things we're great at
From Eviction to REO service- on every aspect of preservation we are comitted to ensure that the best service is provided to the client without compromizing the standard
Eviction
Eviction occurs when the owner is ejected from the property owing to mortgage arrears by the person designated by the bank to a property preservation firm.
Inspection
The identification of possible issue areas is assisted by property inspections.
Preservation
Preserving a property and doing the repairs required to keep everything compliant.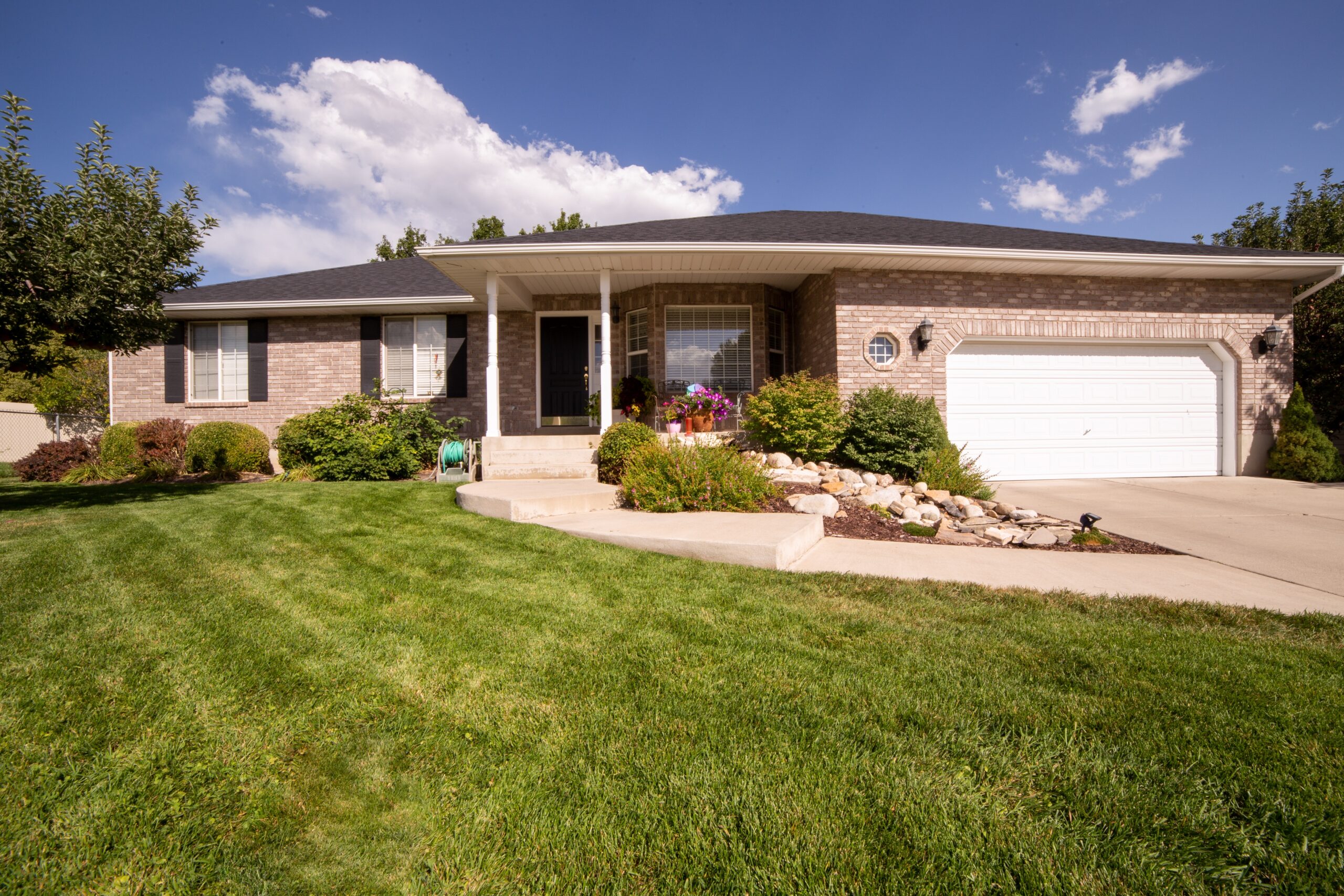 Landscape Maintenance
The art and profession of maintaining a healthy, clean, safe and attractive landscape, typically in a garden, courtyard, park, institutional setting, or estate.
Trash Out
We can clean up the garbage on the construction site. Our professional staff will get the job done quickly.
Winterization
Servicers ensure that the plumbing in vacant or abandoned homes withstands winter freezing by hibernating.
Repairs & Restoration
Foreclosures desire many repairs and restoration until they are ready to be handed over to the next owner. Is not be the same case for tenant property.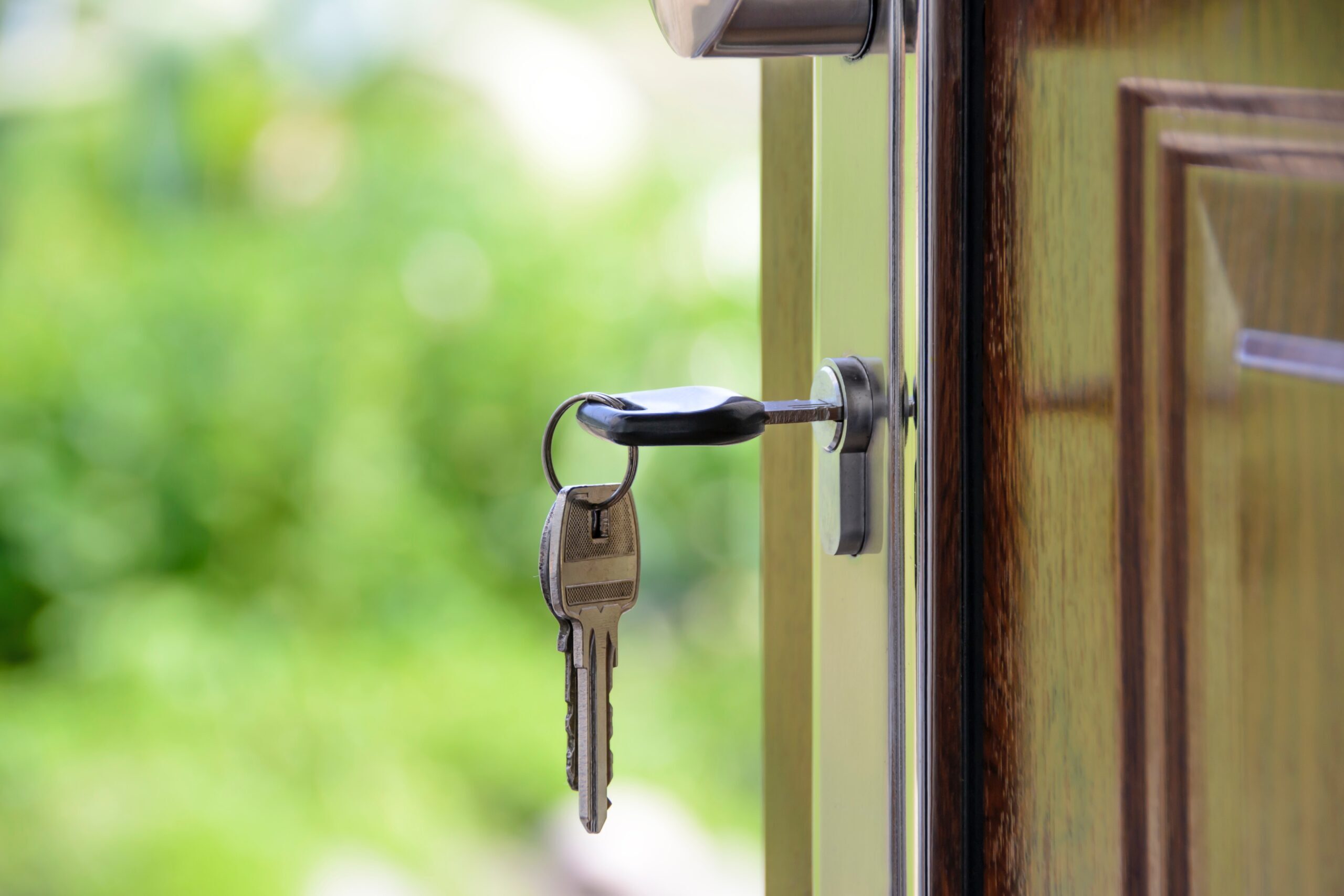 REO SERVICES
We provide initial secure, pool secure, mold abatement, & other REO services
Why to choose us
Expert Home Services is the perfect choice for all your home repair and maintenance needs. Our group of highly-skilled professionals has a long time of involvement in handling any assignment, no matter how huge or little. With our commitment to customer satisfaction and affordable pricing, we guarantee that you'll be satisfied with the job done right. From plumbing repairs to appliance installations and general home improvement projects, we can help make your dream home a reality.
AVAILABILITY
We are available to work Monday-Saturday from 8am-6pm. We perform extra shifts if needed. We are flexible for availability needed for projects or deadlines.
PROFESSIONAL TEAM
Our team of professionals is committed to giving top-notch domestic administrations for our clients. We specialize in portray, carpentry, plumbing, electrical work, flooring establishment, and more. Our group is comprised of profoundly prepared and certified people who follow to the most noteworthy measures of security and client benefit. We get it the significance of giving quality comes about on time and on budget. With our consideration to detail and commitment to greatness, we ensure fulfillment with each extend we total.
100% SATISFACTION
At Expert Home Services, we take pride in providing top-notch home services and always guarantee 100% customer satisfaction. Our team of experts is dedicated to ensuring each job is completed quickly and correctly the first time, leaving you with peace of mind that your project was done right. From minor repairs to major renovations, we can help make your home a better place to live.
SAFE MANAGMENT
Expert Home Services strive to create an environment that meets all local and federal health and safety regulations. Our staff are highly trained in safe practices for both on-site and off-site operations. All employees receive rigorous training in OSHA-compliant best practices, and our quality assurance team regularly audits performance to ensure we exceed industry standards. Furthermore, our services are covered by full liability insurance so that you can have peace of mind that your home is secure during any job or project.